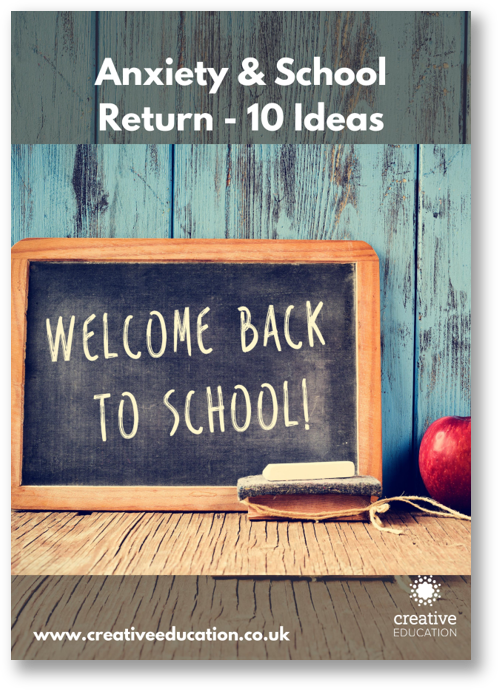 Anxiety & School Return – 10 Ideas
As we prepare for the return to school, there are many anxieties from students, staff and families about what happens next and how we can enable our whole school communities to thrive. I've shared ten ideas here to help you on your way. I hope these ideas are helpful. Thank you for all you are doing.
Complete your details below, and we'll send you a copy...