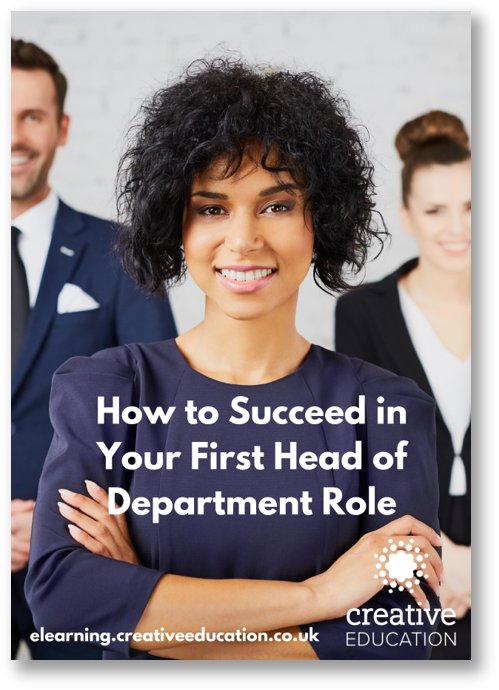 How to Succeed in Your First Head of Department Role
This guide aims to support you as you establish yourself in the role of head of department and perhaps a new school or college too. We focus in on the parts of the role that might be new to you as you step up into a position of leading as well as teaching.
Complete your details below, and we'll send you a copy...