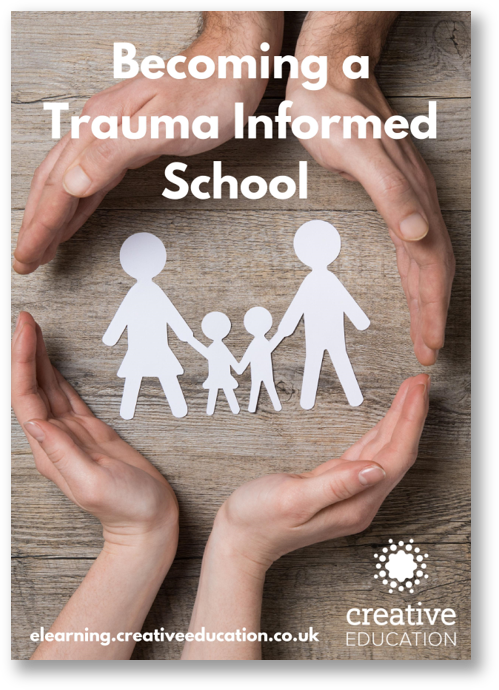 How to Become a Trauma Informed School
Becoming a trauma informed school is vital because we now recognise that one in three diagnosed mental health problems in adulthood are known to directly relate to childhood traumatic experiences. In this guide, expert Betsy deThierry provides practical steps for schools and colleges who wish to take a trauma informed approach.
Complete your details below, and we'll send you a copy...